Aircraft Engineering Training in Scotland
Air Service Training is the only training provider in Scotland approved to offer Part 66 Aircraft Maintenance Training as defined by the European Aviation Safety Agency (EASA).
These licences are recognised worldwide and form the basic qualifications for employment in Aviation, not just in Scotland but across the whole world.
Graduates of AST are currently working throughout the world as Licenced Engineers with a significant number holding Senior Managerial roles for major airlines and National Aviation Authorities.
Your Professional Course Options
AST offers a range of professional courses from introductory, foundation courses that provide an overview of aircraft systems and maintenance processes, through to the approved courses necessary for licensed engineer status. AST, in partnership with Perth College UHI, also offers articulation to a range of Degree programmes including BSc (Hons) or BEng (Hons) in Aircraft Maintenance Engineering.
We also offer Academic courses with our partner Perth College (UHI)
Learn More About Aircraft Engineering at AST
There are a few different options where it concerns your part to becoming a qualified and licensed aircraft engineer. AST can set you on the right path, have a look below and discover more about the courses we offer and what you need to do to apply.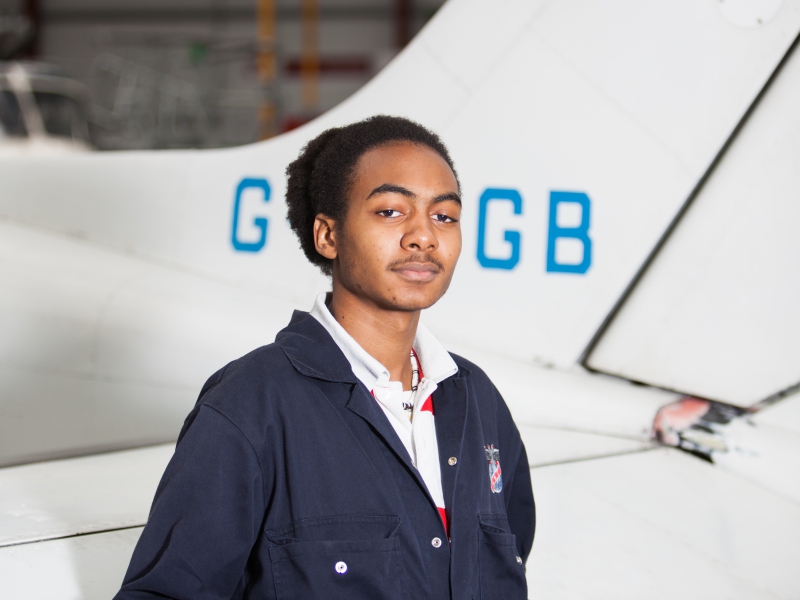 Becoming an aircraft Maintenance engineer can be a rewarding career. Here is the AST guide.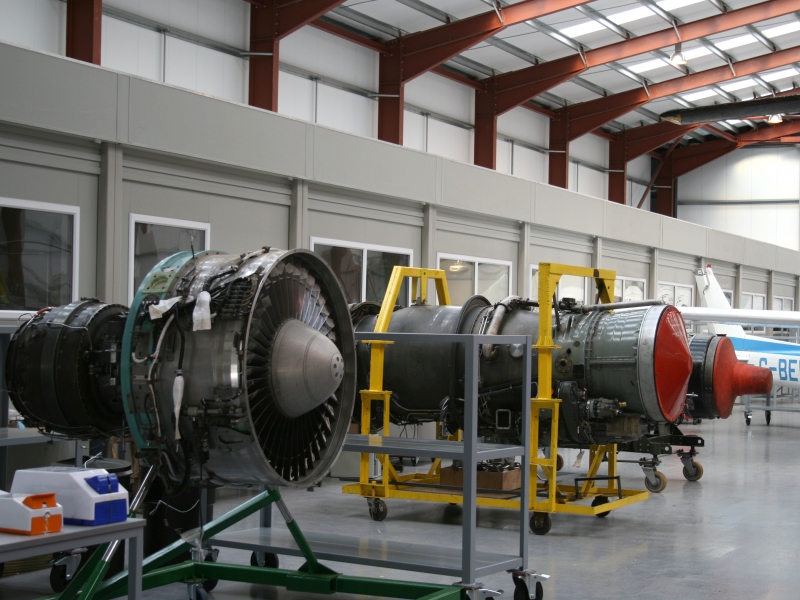 The Engineering courses consist of one or more modules, some are shared across different courses and are common to both paths.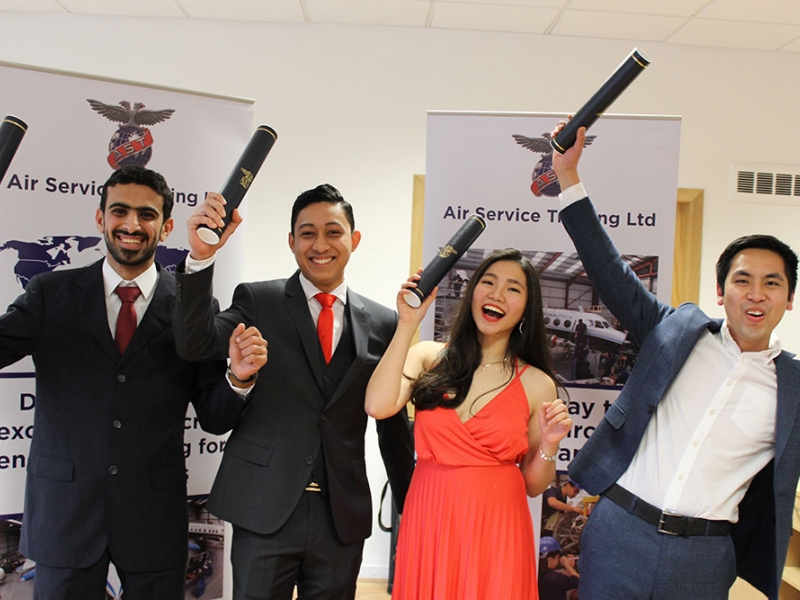 AST offers EASA Part 66 Approved Examinations at our facilities in the United Kingdom and at locations worldwide.
Contact Us
We are very happy to help and it's best to talk. Get in touch.
Address
Air Service Training, Brahan Building, Crieff Road, Perth, Scotland (UK), PH1 2NX