AST Student Experience
AST offers a well-managed ratio of Lecturer to Students to ensure that each student receives the personal attention they may require.
All ground training is provided in modern, WI-FI enabled classrooms which are equipped with interactive smartboard technology.
Engineering students have access to an exemplary range of training equipment in our Technical Training Hangar. These encompass a range of complete aircraft as well as hands-on and interactive displays of aircraft equipment and parts.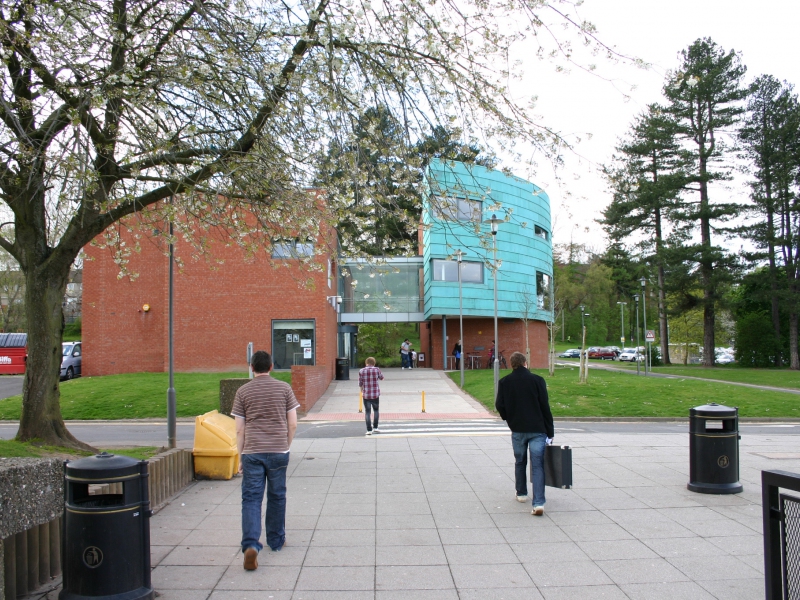 AST teaches in two areas of beautiful Perthshire; the gateway to the Scottish Highlands. The facilities and local area are perfect for study and great in your spare time too.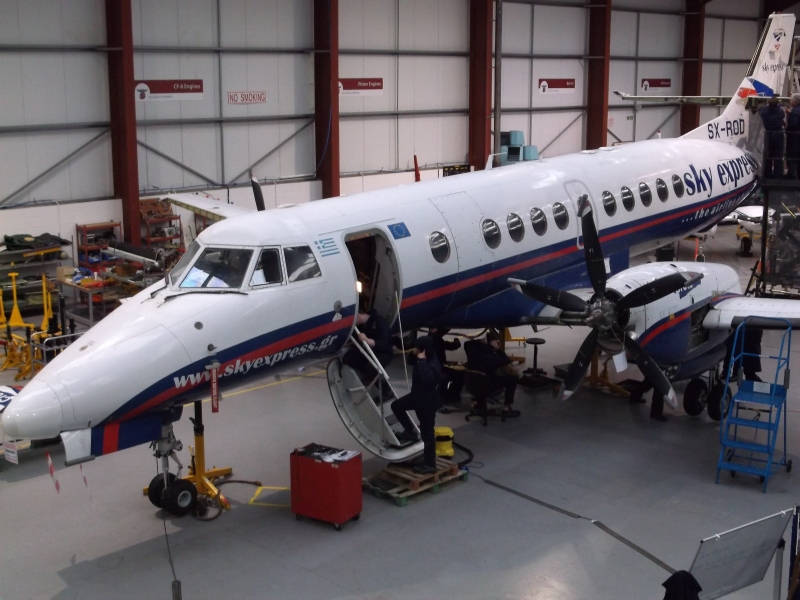 The hangar houses a wide range of training aircraft, engines and associated components, and includes IT enabled classrooms, workshops and student break area.